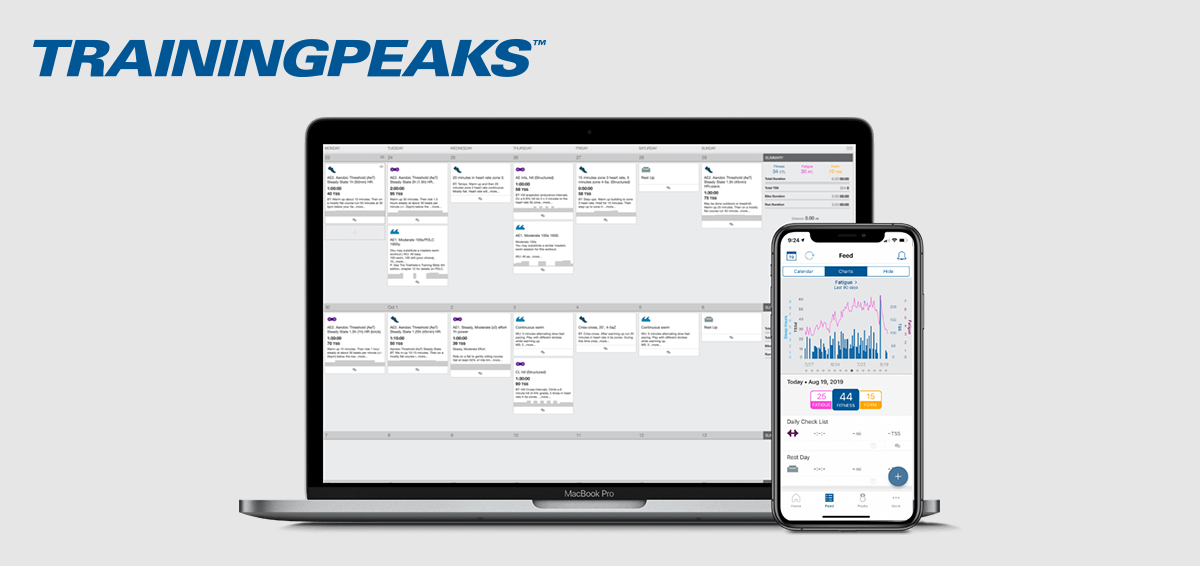 Training Plans for Cyclists
 Velo Perfection offers structured training programs to prepare you in a rigorous manor for your cycling objectives, whether personal or competitive.
After having defined your initial physical condition and your specific training zones, we create a training program to allow you to advance your current cycling abilities by following a tailored and structured program.
Depending on the time you can commit to the program (minimum 3 workouts a week required) and your personal preferences, we adapt the training plan in a personalized way to offer you unique program.
We offer an initial consultation at no cost to go over the specifics of what a training program can offer you and to present our different options.
Priced between 100.- and 250.- monthly depending on how closely you would like to be followed.
Platinium package: 250.-/month
Gold package: 200.-/month
Silver package: 100.-/month
Contact us for all the details about our cycling coaching packages