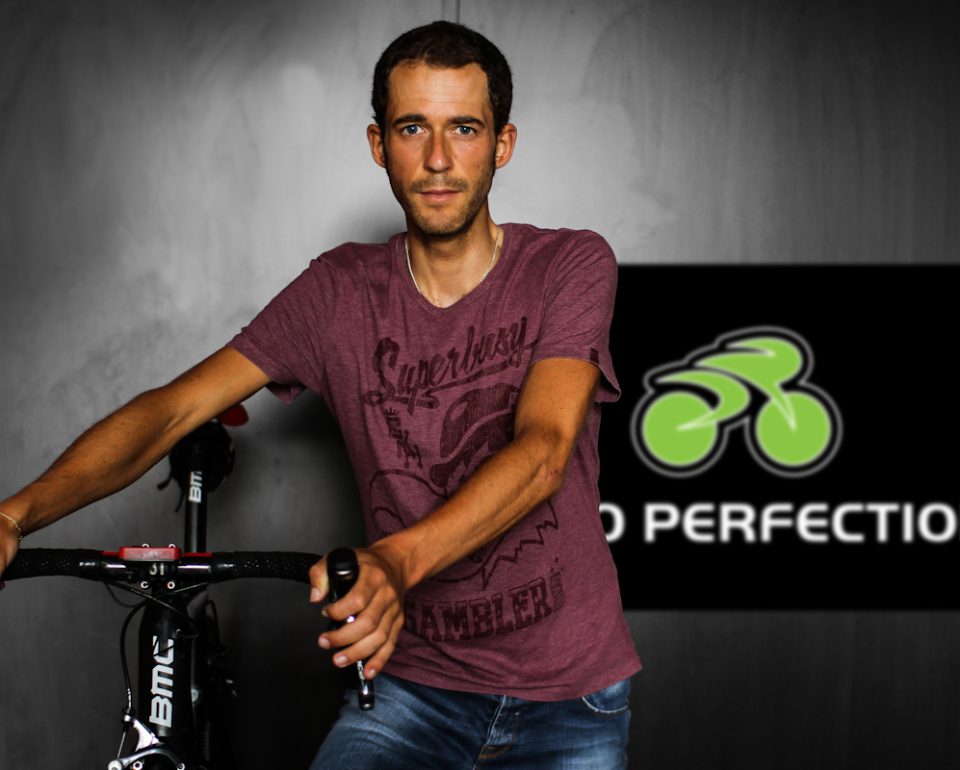 Guillaume Bourgeois – coaching, testing, management
Guillaume is a former road cyclist. He is the founder of Velo Perfection.
His experience and knowledge of the cycling world are put to use every day to provide customers with the best possible service.
Professional from 2008 to 2012, he now devotes himself to mountain cyclosportives and has notably won the Tour des Stations, the Alpenbrevet and several Haute Route.
Formed in England in the field of bike fitting, Guillaume is also graduated in sport in University of Lausanne.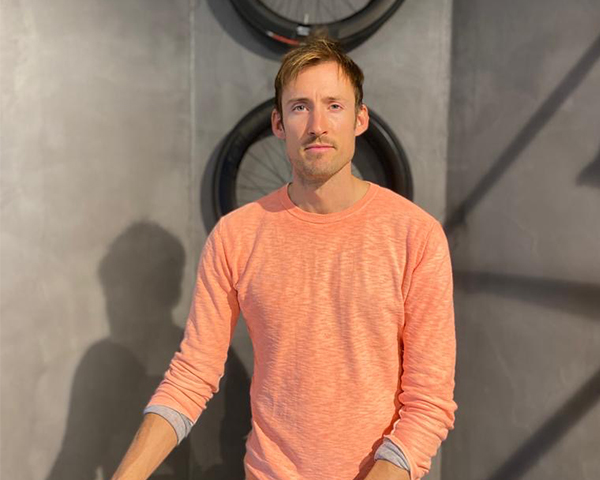 Peter Cornish – bike fitting
Joining the team in 2016, Peter has brought with him many years of experience in the cycling industry from both sides of the Atlantic, with a particular focus and interest in bicycle fitting and coaching.
Having completed both the Specialized BG Fit course in Boulder, Colorado with Dr. Andy Pruitt and the Trek Precision Fit course in Atlanta, Georgia with Dr. Mark Timmerman, Peter has dedicated himself to be on the cutting edge of the industry's development in bicycle fitting.
An avid cyclist and racer himself, if the office door is closed he is either out pedalling up a mountain or sweating inside on the home trainer. He believes that in this field, experience, passion and dedication are necessary assets which allow VeloPerfection to raise the bar so high.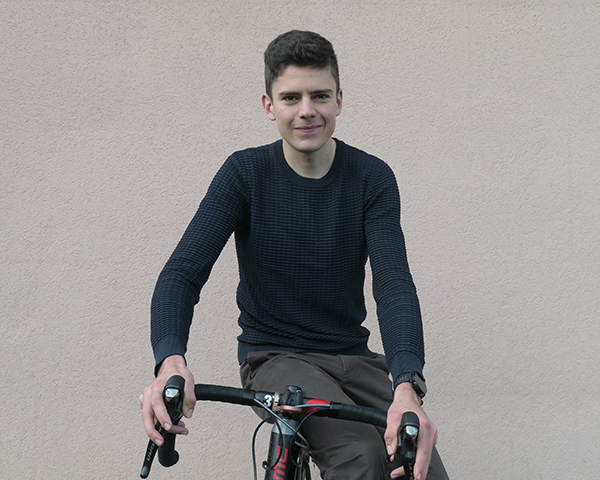 Dimitri Bussard – bike fitting
Dimitri, strong of his experience as a racing cyclist during which he was one of the pillars of the Swiss U23 team, puts his great biomechanical expertise at the service of our clients on our Aubonne site where he deals primarily with postural analyses.