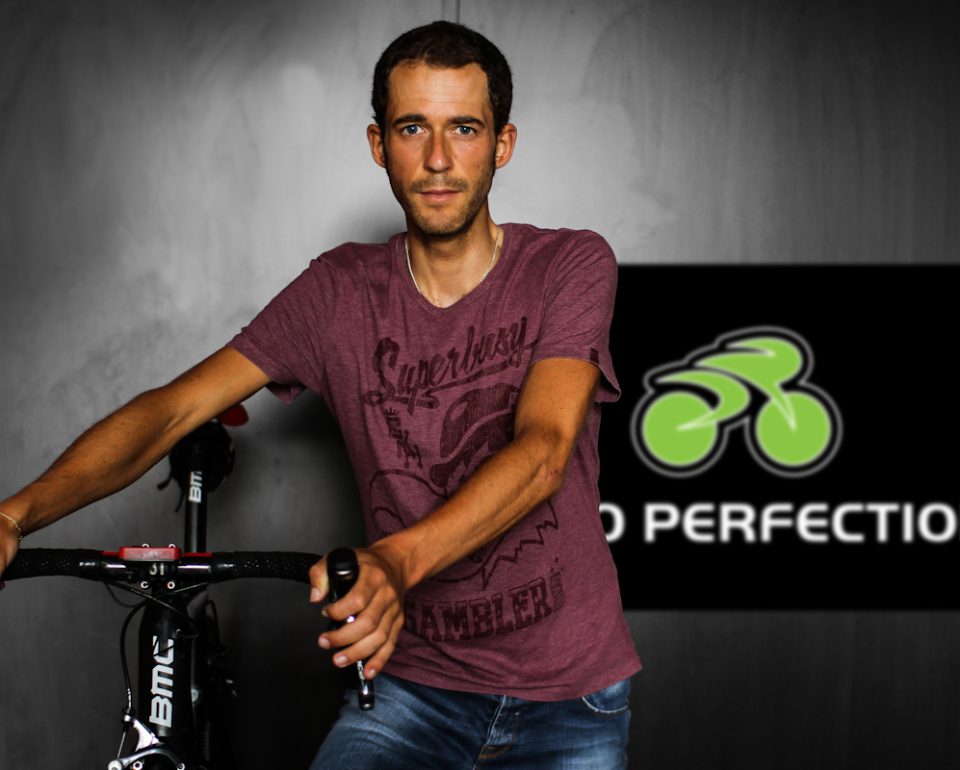 Guillaume Bourgeois – coaching, testing, management
Guillaume is a former road cyclist. He is the founder of Velo Perfection.
His experience and knowledge of the cycling world are put to use every day to provide customers with the best possible service.
Professional from 2008 to 2012, he now devotes himself to mountain cyclosportives and has notably won the Tour des Stations, the Alpenbrevet, the Tour du Mont-Blanc and several Haute Route.
Formed in England in the field of bike fitting, Guillaume is also graduated in sport in University of Lausanne.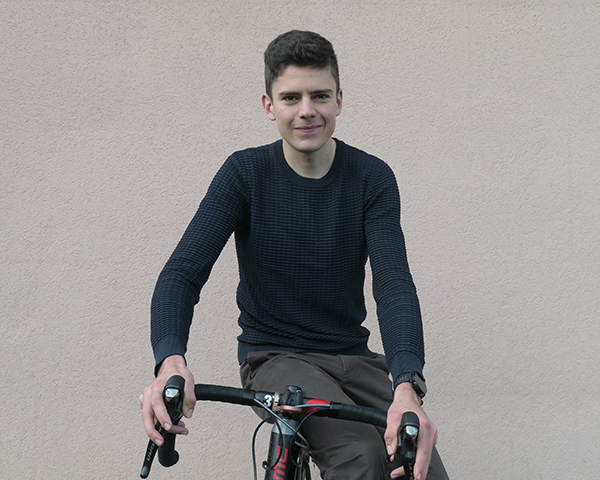 Dimitri Bussard – bike fitting, coaching
Dimitri, with his experience as a cyclist during which he was one of the pillars of the Swiss U23 team, puts his great biomechanical expertise at the service of our clients and deals primarily with postural analysis.
He also advises cyclists on how to achieve their goals through training plans