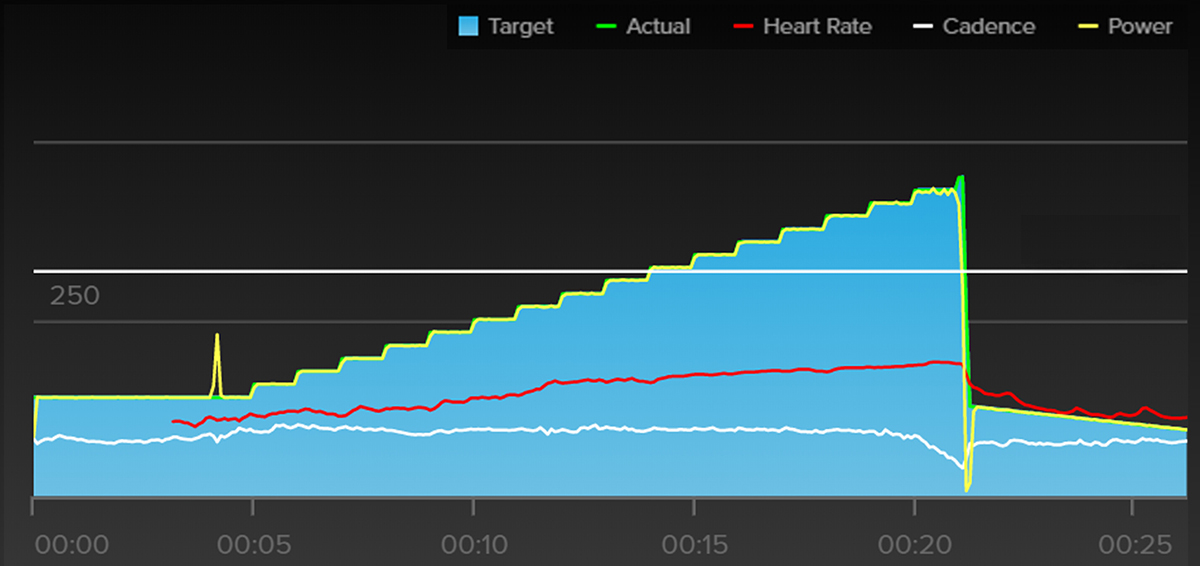 Power Test
At Velo Perfection, we offer power tests that allow you to understand your current physical abilities on the bike to better prepare and plan for your cycling objectives and to adjust your training as a consequence.
Linear Step Test
During the test you will start riding at a relatively low intensity, then as the test progresses so will the resistance and intensity changing over the course of short intervals up until a maximal effort is achieved.
Prix 210.- Available in Geneva and Aubonne
The Step Test will provide you with the following information:
Anaerobic and aerobic threshold
Lactic threshold
Power to weight ratio
Maximum aerobic power
Power Zones
Training zones in both watts and heartbeats
You can do the test on our adjustable bike or on your own bike.